It is the all-in-one tool for republishing & cloning old posts and pages which push old posts to your front page, the top of archive pages, and back into RSS feeds.
An easy to use, the step-by-step user interface makes republish old evergreen content for both professional and novice WordPress users.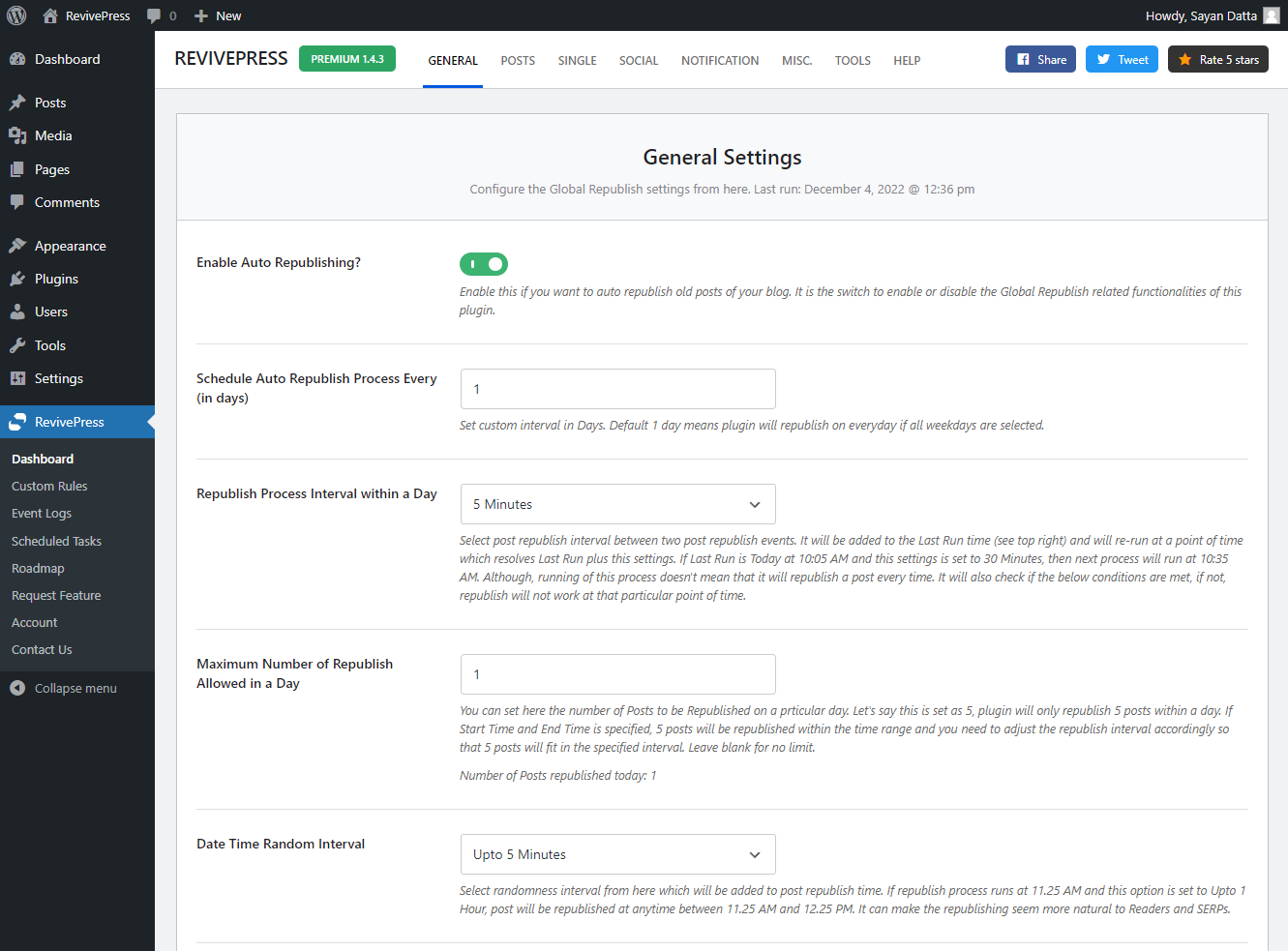 Here are the features that makes RevivePress the most powerful and user-friendly plugin in the market.
Revive your old content today.